Contact Us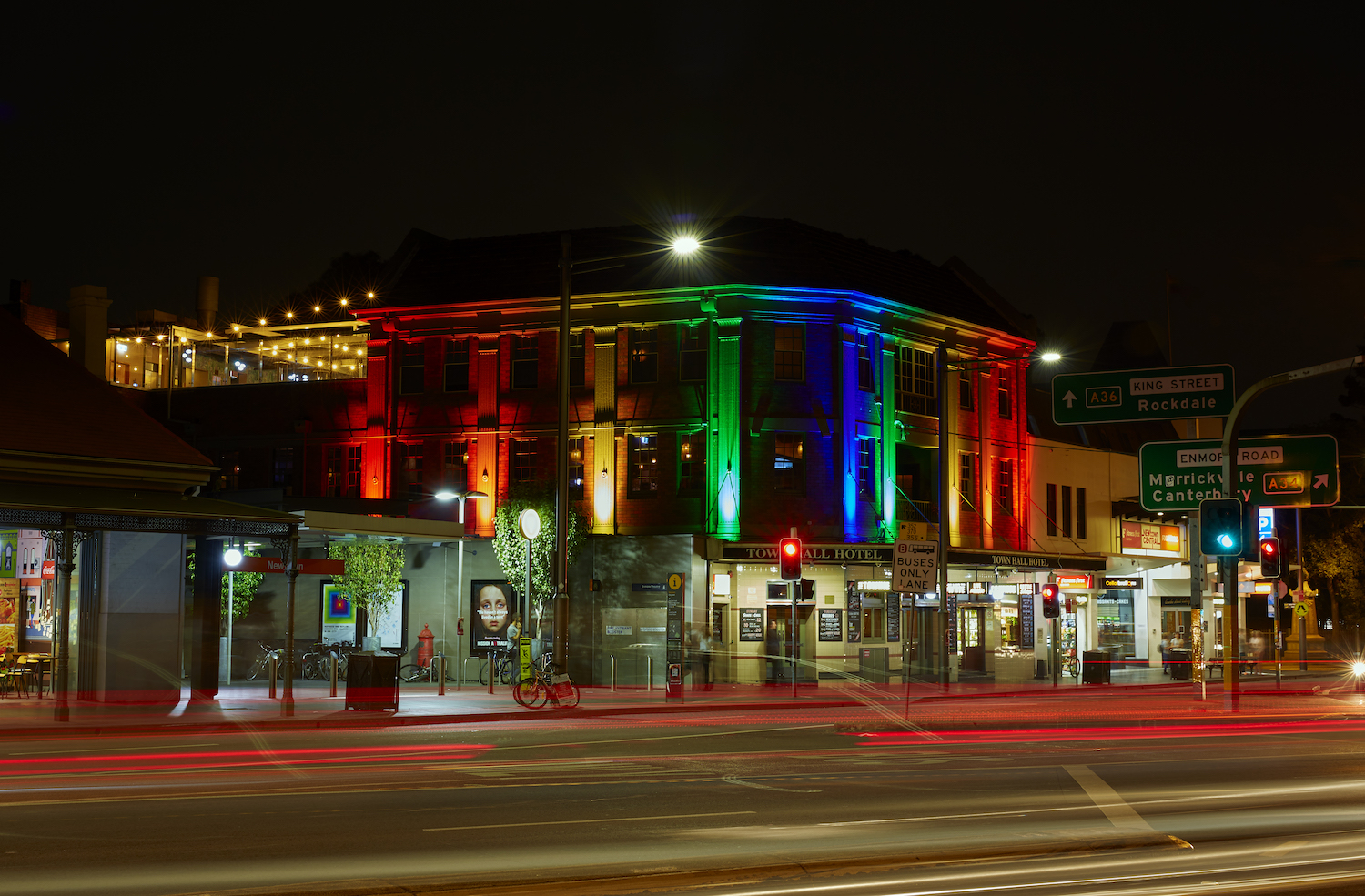 Business Hours
PUB

Monday to Wednesday: 10am to 1am
Friday & Saturday: 10am to 4am
Sunday: 10am to Midnight
Midway Cocktail Bar Daily from 4pm and from Midday on weekends
Rooftop Bar Cactus Friday & Saturday from 5pm

DON RODNEY'S FOOD TRUCK (bookings from 2 - 10 guests)

Lunch Thursday to Sunday from Midday
Dinner Every Night from 5pm

TOWNIES CELLARS TAKEAWAY

Monday to Saturday: 10am to Midnight
Sunday 10am to 10pm
Contact : townie2@bigpond.com
Perform (See guide below before emailing): towniegigs@gmail.com
ABN:

84 717 768 008
Functions at the Townie
Have an event coming up? We have multiple spaces available for you, large and small!
Check out our hire page.
Band bookings
We host live original music at the Townie, currently on Friday and Saturday nights; if you'd like to get in touch about playing here we strongly recommend you first read the FAQ to get an idea of what information helps make it easy to book you, then email us at towniegigs@gmail.com.
Please note we do not host covers or tribute acts of any kind, nor are we looking for background type music or DJ based events. Also please understand that we do not have the capacity to respond to all music enquiries but we do look at everything that comes through the inbox. Expect responses to be quite slow, we generally book shows 6 months ahead.
Work at the Townie
Our goal is to create and maintain a profitable iconic Sydney lifestyle venue with a local focus providing our guests with a consistent, creative and high quality value product with exceptional standout service within a unique, fun, friendly and inviting environment that compliments and is respected within our community.
We aim to create a friendly environment that both promotes and reflects the inclusiveness, diversity and tolerance of our local community.
We expect a high level of service culture. We are aiming to achieve a team driven guest-focused culture – where the individuals experience takes precedence over the transaction, where expectations are exceeded, where excellence is consistently delivered and where an intimate knowledge and understanding of our all our guests is developed.
Please apply here if you believe you can be a valuable contributor to our venue and team.